2
About House & Hammer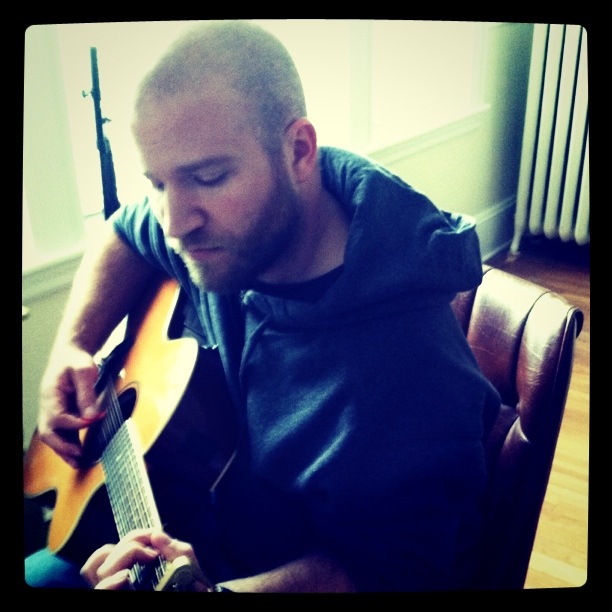 I'm not a Realtor, or a contractor. I'm just a writer, a musician, a homeowner, and a dad. But I love houses, I love making stuff, and I love real estate.
Why? It's real! You can touch it and see it and use it in all kinds of ways — most crucially, as shelter, fulfilling one of life's most basic needs.
And sometimes it's even a work of art — or a piece of history. I especially love old houses and architecture. Even when it inevitably leaks, moans, cracks, or rots, I'll still take a beaten-up, hundred-year-old house over a new McMansion any day.
That's where our trusty hammer comes in. Every homeowner should learn some basic home improvement and DIY skills. Things break, even in brand-new homes, and the truth is that your dream house is never really finished — there's almost always something you'd like to change, even if it's just the color of the trim. That's especially true if you have a creaky, leaky old house like ours!
Whether you want to learn about buying your first home, or how to fix up the one you've got, you've come to the right place.
Jon Gorey is an award-winning real estate writer and a regular contributor to The Boston Globe, Apartment Therapy, and other outlets. 
* * * * * *
Disclaimer: I want to be upfront with you: I am not a home improvement or real estate professional, and this blog isn't for pros. It's for beginners — regular people who might be intimidated by home ownership or think they're not very handy. I was terrified of touching our house when we first bought it, but I've learned that it's not all that mysterious — and you will, too. But while I'm here to help get you started and offer inspiration along the way, make sure you do your own research on any major real estate decision or remodeling project — because when it comes right down to it, I'm just some guy on the Internet!