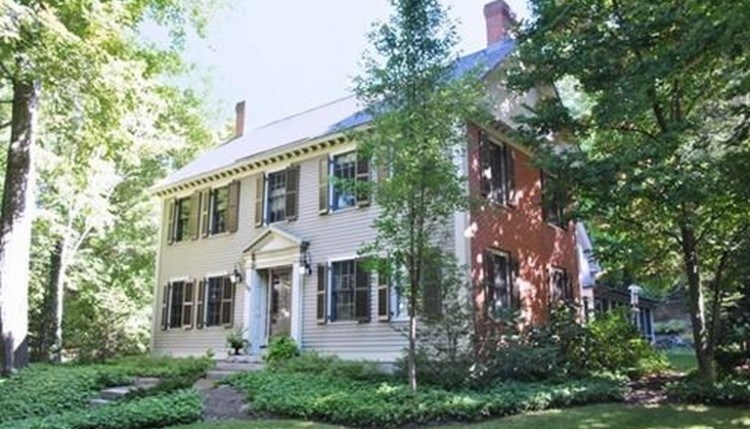 Wish Listing: Concord
I spent a day in Concord a couple weeks ago while I was working on this story for Sunday's Boston Globe.
And just… wow. It's really an idyllic place.
Between the central town square, the shops on Main Street, the rolling green hills, active farms, the miles of bike paths, and a grip on local and literary history that only Boston and Salem can rival, you can see why houses here are priced by the millions, not the thousands.
For that Globe story, I visited a beautiful barn — attached to an even more beautiful house — on Monument Street, site of today's Wish Listing.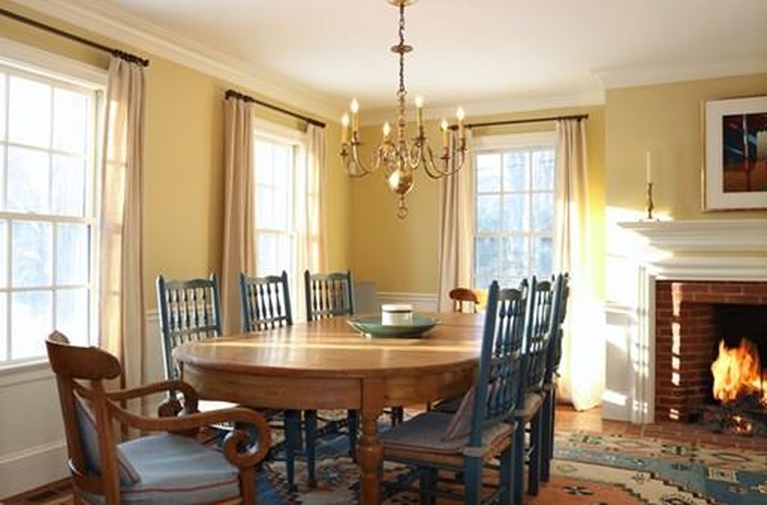 Now, let me tell you about Monument Street. Lined with enormous and gorgeous old homes, it gracefully rolls along out of quaint Concord center past Minuteman National Park — site of the North Bridge, where the American Revolution itself began.
So, you know… the sparks of freedom first flew a couple hundred yards down the street. No big deal.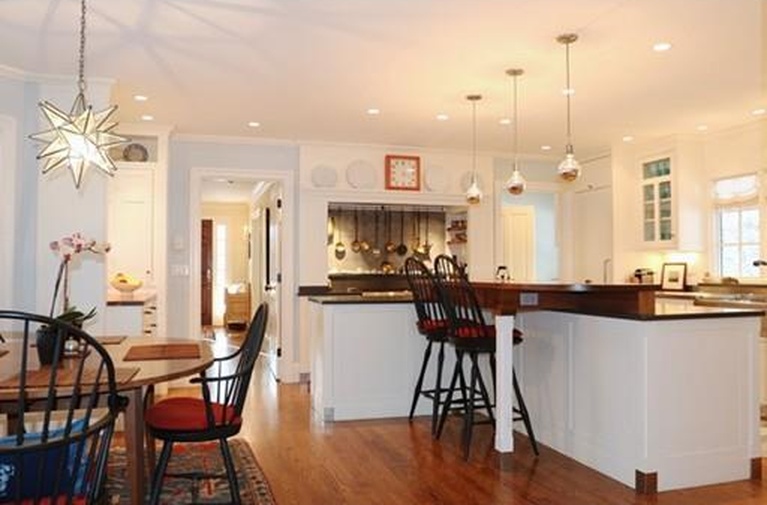 Not only that, the entire stretch between the national park and Concord center has sidewalks, making it an easy and peaceful walk into town.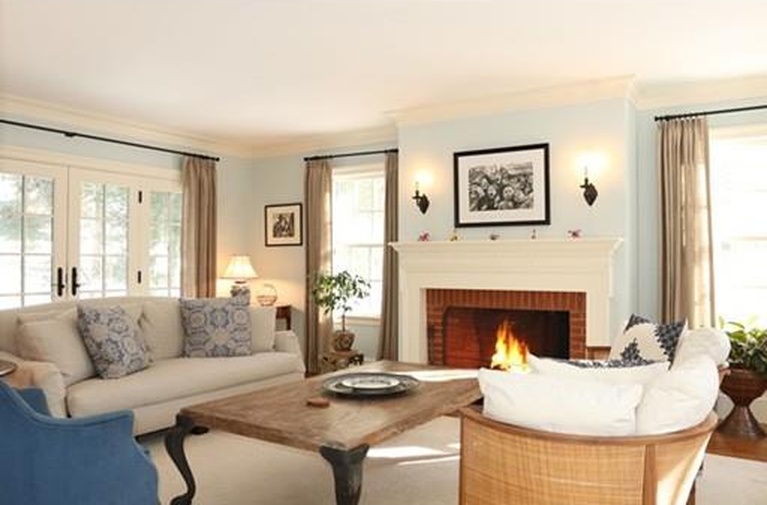 Concord itself has just about everything going for it. A charming town center packed with history. Green space galore, including beautiful Walden Pond, where Henry David Thoreau lived and you can now hike or swim. There's even a commuter rail station, and a top-of-the-line school system, of course.
And all of this is fewer than 20 miles from Boston — close enough to, say, ride there on horseback whilst yelling about the British. Though it can feel like an eternity at 5pm on a weekday. (The miles of dedicated bike trails criss-crossing through the Concord-Bedford-Lexington-Arlington area make it possible to bike into Cambridge though.)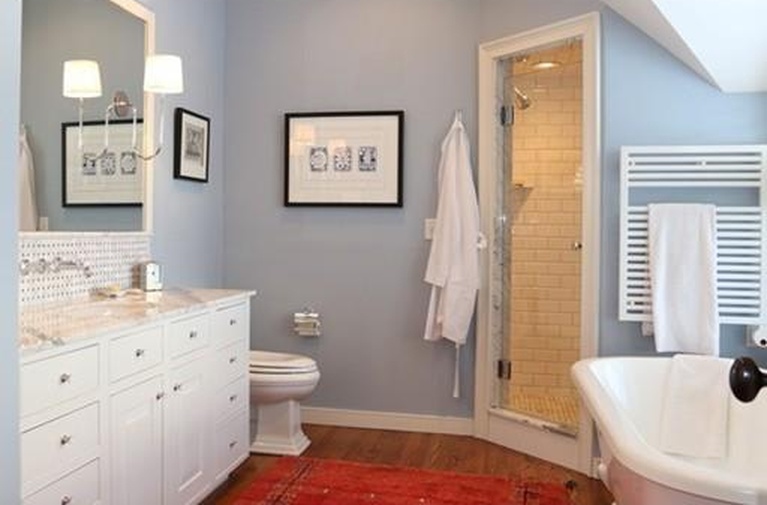 So it's no wonder home prices here are astronomical, especially for the grand colonials near the town center. My bigger question is: Why do so many people bypass Concord for just-as-wealthy suburbs with less charm, such as Weston or Dover?
If you have the means, this is the place to have them.
Key Stats
Price: $2,095,000
Beds: 4 bedrooms
Baths: 3 full, 1 half
Size: 4,200 sq. ft.
Lot: 0.47 acre
Year built: 1992
Plus: Big, charming — and surprisingly newer — home across the street from Minute Man National Park — an easy stroll into Concord center and right along a bike path.
Minus: For a house this size, at this price, and built in the 1990s, you shouldn't have to deal with eaves in the bedrooms.
Address: 148 Monument Street, Concord, Mass.
WalkScore: 48 (car dependent)
Listing agent: Chris Ridick, Coldwell Banker
Verdict: It's a beautiful home in the heart of one of the finest towns in Massachusetts — so, yeah, it's gonna cost you. I don't live in the Concord stratosphere, but if you do, check it out!