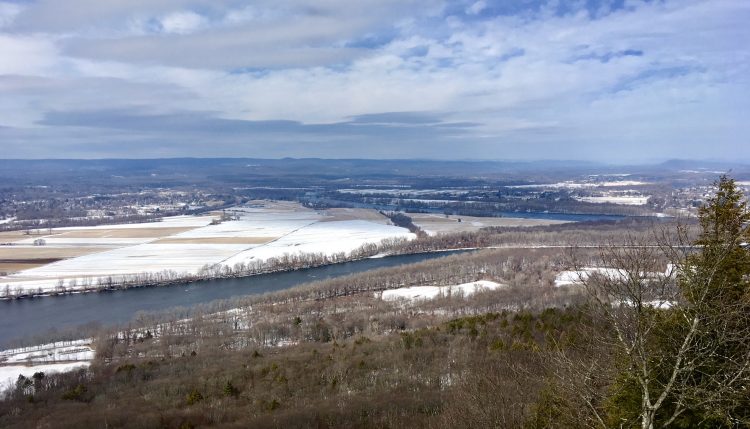 Happy spring (at last)! Here's what I've been up to.
It's been a busy month (or two), so I haven't had time to post much (at all)! If it's any consolation, here's some of my favorite stuff that I've written elsewhere in the past couple of months. Enjoy!
Want to Buy in a 'Good School District'? Look Beyond the Rankings (Boston Globe):  While everyone wants to do right by their kids and give them the opportunity to get a good education, we can't all afford to live in Lexington. Or Dover. Or Concord. Or Weston. Or Newton. Or . . . well, you get the point. The top-ranked school districts are invariably the most expensive, with median home prices that crest $1 million and six-figure median incomes to match. The good news is, some education experts say those rankings – focused on factors like average test scores and the number of students going to college – measure who's at a school, not whether it's any good.
Don't Make These 7 Costly Home Improvement Mistakes (Apartment Therapy): Taking on a home improvement project is expensive enough as it is – why add to the bill? Whether you're fixing a leaky faucet or remodeling an entire bathroom, here are some costly mistakes to avoid.
Does This Hated '80s Trend Deserve a Second Look? (Apartment Therapy): I don't know about you, but when I hear "track lighting," I picture a sad '80s sitcom bachelor pad. But what do I know? Even the most precision-dated trends can make a comeback once nostalgia gets the best of us. Denim jackets, leg warmers, big blazers — all have seen a resurgence in the past few years. I've even heard teenagers singing Phil Collins without irony. So is track lighting due for its own retro revival, helped by the popularity of industrial interiors and a DIY simplicity that never goes out of style? (It's basically the extension cord of light fixtures.) Or is it best left in the attic of '80s history with VHS tapes and parachute pants?
These Three Kitchen Features Are Officially Falling Out of Favor (Apartment Therapy): Like the outdated finishes they were once meant to refresh, some staples of the all-American kitchen renovation are starting to show their age and are waning in popularity — including the longtime king of countertops.
Buying a Home Together? When Romance Fails, Real Estate Gets Ugly (Boston Globe): Buying or selling a home can get really messy, and not just from the open house crowds that track in slush and muck. The high stakes of housing can bring out the worst in anyone, especially if there's emotional discord involved. Here are a few tales of real estate and romance gone sour – the last one's a doozy.
This Ever-Changing Map of a Made Up Place Is Possibly Crazy, Definitely Beautiful (Apartment Therapy):  I love maps. Our walls are littered with them; even our shower curtain was a world map for awhile. And one of my favorite pastimes as a kid was dreaming up and then mapping imaginary countries, inspired by the fictitious atlases in books like The Phantom Tollbooth and The Hobbit. So when my wife and I discovered "Jerry's Map" at the American Folk Art Museum in New York City last month, I was giddy.
And while they're not housing or DIY related, everyone needs a vacation at some point, so here are a few travel pieces I wrote, too:
Thanks for reading, and happy (finally) spring!